Savings
A 1st Class way to save – whatever you're saving for
Saving regularly can seem like an impossible task and confusing. How much do I save? How do I start saving? Where do I put my savings? What should I be saving for? At 1st Class Credit Union we make saving simple, start with as little as £4 per week/£16 per month to get you going. Whether your savings are for one of life's untimely emergencies or for something more specific like a new car or your holiday, we can help you out.
Save regularly straight from your wages or by direct debit and watch your savings grow over time with our mobile app and website.
Start today and you won't look back!
Regular Savings
Every member is allocated a regular savings account upon joining the credit union. Save for any reason using this account. Save straight from your deductions or by direct debit today to start building up your savings pot.
Join using your Phone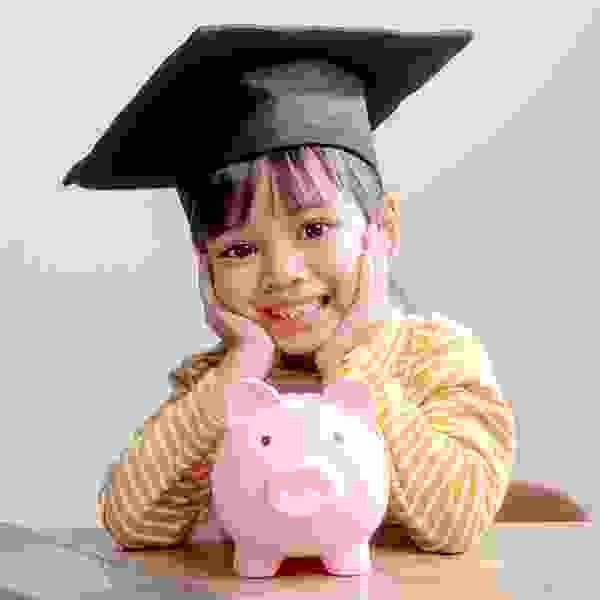 Junior Savers Accounts
Is it time to start saving for the little people in your life? With our junior saver account, we can help you save for someone's future. Whether it's your child, grandchild, niece or nephew saving for their future couldn't be easier.
Now is the perfect time to start encouraging your children or grandchildren to save by setting up a Junior Account with 1st Class Credit Union.
Children aged between 0-16 years can join and have money paid directly into their account from an existing members payroll deduction or Direct Debit.
Whether your saving for their future, their first car, a home deposit or their 16th/18th birthday, we can help you start today.
View our Junior Account flyer here.
Junior Account Enquiry Form
Terms & Conditions
Junior Saver's are aged between 0-18 years of age and must be related to and reside at the same address as a Credit Union member.
Applications can be made by the current Credit Union member who will act as Trustee for the Junior Saver.
Documentation is required at the time of application to verify the Junior Saver's identiy and address. This can be a birth certificate as well as a doctor/hospital letter.
Deposits into the Junior Account are made via the Credit Unions member's current deposit arrangement.
The maximum amount that can be held in a Junior account is £10,000.
Junior Savers must hold a minimum balance of £10 in their account.
All shares deposited into a Junior Account are eligible for a Dividend payment at the end of the financial year.
All shares deposited into a Junior Account are protected under the Financial Services Compensation Scheme.
Following the Junior Saver's 18th birthday, they must complete a Membership Application in order to become an adult member and gain full membership.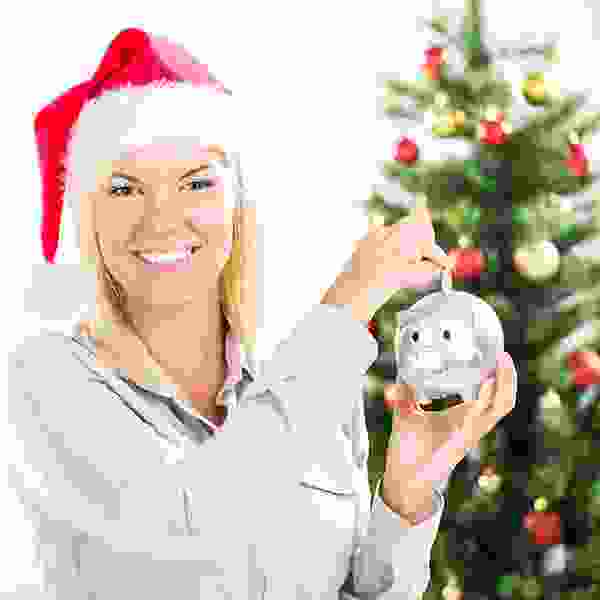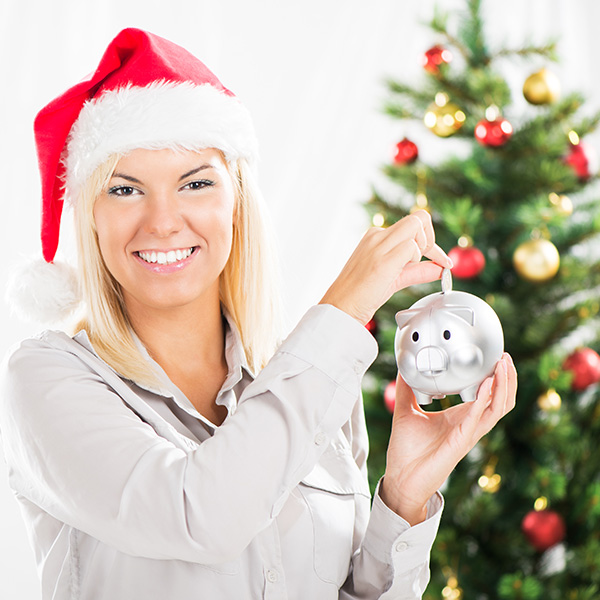 Christmas Savings Club
Would you like to ease the financial stress of Christmas each year? Why not open a Christmas Club Account today? It's amazing how quickly it builds up – just £50 per month from February to November would give you £500 to spend.
Do you want to reduce the financial pressure of Christmas? Open a Christmas Club with us today. Saving even a small amount each week/month will ease the strain at the end of the year.
Your Christmas club account is also eligible for a dividend payment, meaning you will be rewarded for the amount of money you have saved.
Don't leave it to the last minute this year, start saving now! To find out more about our Christmas Club click here.
To open an account, login here.
Christmas Saving Club Terms and Conditions
Christmas Savings Club Terms & Conditions
Who can open a Christmas Savings Club?
You can apply to open a Christmas Savings Club if you are already an existing member of 1st Class Credit
Union.
What proof do I need to provide at the time of joining?
As you are already a member, we do not require any further proof when applying for a Christmas Savings Club.
1st Class Credit Union has the right to cancel membership if we believe you have fraudulently acquired
membership/services from us.
How do I make payments to my account, and for how much?
You can make payments to your Christmas Savings Club via the same payment method you have set
up for your current Credit Union account.
• The minimum savings per week/month is £5.
• Lump sum payments can be made by cash, cheque or Debit/Credit card to this account.
• There is a minimum share balance of £5 required at all times.
What if I want to change the amount I am saving?
You can adjust the amount you are saving at any time by completing the relevant form available on your
online account or by requesting a form from the office. When changing your savings amount, it would
be beneficial to contact the office to confirm the distribution across your account.
Are my savings protected?
Eligible deposits in 1st Class Credit Union Limited, are protected by the Financial Services Compensation
Scheme (FSCS). If insolvency of the Credit Union should occur, your eligible deposits will be repaid up to
the value of £85,000 by the Deposit Guarantee Scheme. More information on the FSCS is provided
overleaf, or by visiting www.FSCS.org.uk

Do I need to pay an annual admin fee for my Christmas Savings Club?
There are no admin fees for your Christmas Savings Club. However, if you wish to make a withdrawal
outwith the withdrawal period of 1st October-31st December, you will incur a £5 fee per transaction.
Are my Christmas savings eligible for dividends?
An Annual Dividend will be paid on savings held during the credit union's financial year(s), gross of tax,
subject to surplus. The dividend will be determined by the Board of Directors and ratified at the Annual
General Meeting and paid into this account within 21 days after AGM.
What if I want to close my account?
If you wish to close your Christmas Savings Club, you will need to contact the office to make this request.
At this time you will have the option to withdraw all funds from your Christmas Savings Club, or you can
request to transfer the funds to your Share 1 account. Please note, if you are closing the account outwith
the set withdrawal period, there will be a £5 fee.