Loans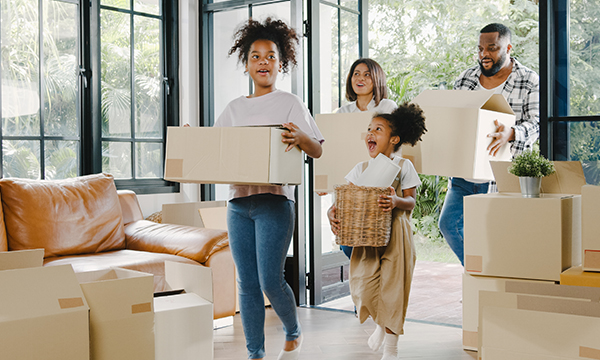 Loans for every occasion
At 1st Class Credit Union, we offer affordable lending to our members at competitive rates. We are proud to have been awarded the 5* Fairbanking Mark.
You can borrow from us for any occasion such as; going on holiday, buying a new car, or Christmas, or if you are looking to tidy up your finances with our debt consolidation loan.
Members can apply for a loan between £500-£20,000. All applications will be assessed by the Loans Team once received into the office.
Try out our quick and easy loan calculator below
Maximum Loan Amount :
Maximum Loan Term :
This calculator is for illustrative purposes only, to give you, the borrower, an overview of the potential cost of borrowing. The Credit Union, or any of its staff, cannot be held responsible for any errors. Please note that this calculator only provides an indicative quote and actual repayments may vary.