Join using your Phone
Membership Made Easy
With the ability to submit proof of ID in the palm of you hand, we're offering you a safe and reliable way to become a member on-the-go.
In order to start your Online Membership journey, you will need to download our Mobile App.
Join Using Your Phone
We've created an intelligent and secure method for you to become a member directly through your mobile phone. All you have to do is download our Mobile App to take full advantage of joining as you go.
Reliable Identity Check
We've created a way for you to share proof of ID with us that's both secure and reliable. As you progress with your application, you will be given an opportunity to show your ID there and then. There's no waiting around.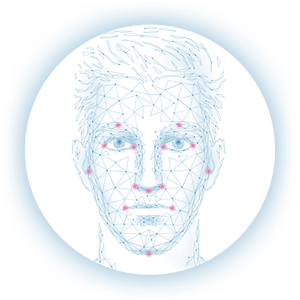 Quick Online Access
Once your membership has been approved, we'll text you a temporary pin so you can have immediate access to your online account. You won't have to worry about anything, we will do the rest.